IDI EIKON WAS EXHIBITOR IN THE MOBILE WORLD CONGRESS 2015 EVENT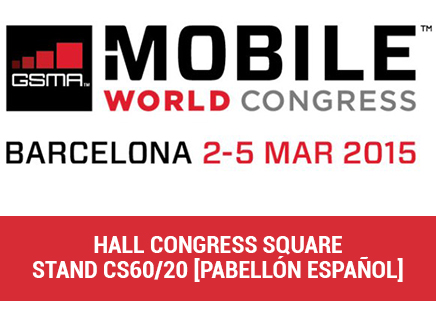 IDI EIKON is a software firm established in 1989. Its core business is the development of advanced Internet solutions in the areas of e-Government, e-Health and Digital Signage. We serve our solutions under the "SaaS: Software as a Service" model and they can be deployed across different channels: web, mobile devices and smart TVs.
IDI EIKON has recently built a strong expertise deploying our main software solutions in Europe and USA. These innovative services are mainly focused on: 1) integrated care solutions for the Health Sector; and, Digital Signage services and reuse of public sector information for governments (smart cities).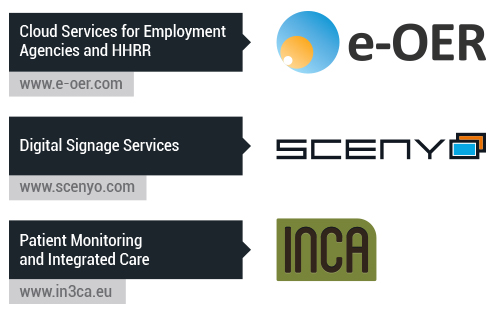 Mobile World Congress
The GSMA Mobile World Congress is a combination of the world's largest exhibition for the mobile industry and a conference featuring prominent executives representing mobile operators, device manufacturers, technology providers, vendors and content owners from across the world.
Further Information: