IDI EIKON WILL BE EXHIBITOR IN THE NEXT MOBILE WORLD CONGRESS EVENT TO TAKE PLACE IN BARCELONA. IDI EIKON INVITES YOU TO TAKE PART IN THE LOTTERY TO WIN ONE TICKET FOR THE MWC AND MEET OUR MOST INNOVATIVE SOLUTIONS AS WELL AS THE MOST BRILLIANT DEVELOPMENTS IN MOBILE TECHNOLOGIES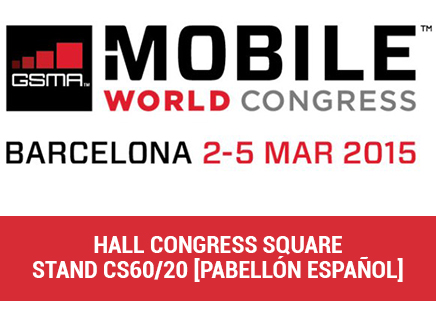 IDI EIKON is a software firm established in 1989. Its core business is the development of advanced Internet solutions in the areas of e-Government, e-Health and Digital Signage. We serve our solutions under the "SaaS: Software as a Service" model and they can be deployed across different channels: web, mobile devices and smart TVs.
IDI EIKON has recently built a strong expertise deploying our main software solutions in Europe and USA. These innovative services are mainly focused on: 1) integrated care solutions for the Health Sector; and, Digital Signage services and reuse of public sector information for governments (smart cities).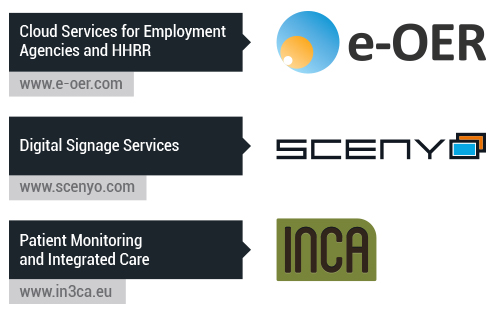 Mobile World Congress
The GSMA Mobile World Congress is a combination of the world's largest exhibition for the mobile industry and a conference featuring prominent executives representing mobile operators, device manufacturers, technology providers, vendors and content owners from across the world.
Further Information: